The Sloth Website
This is a website about sloths. You can learn facts about sloths and see a lot of other things about the best animal on planet earth on this website.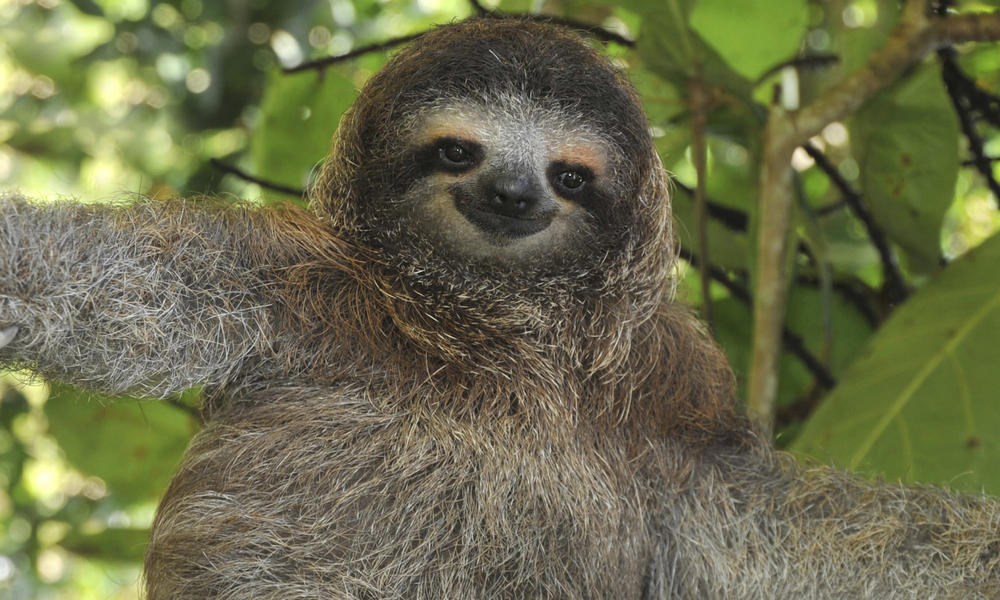 Welcome To My Website
BEFORE YOU CHECK OUT THE REST OF THE WEBSITE CLICK HERE. BUT THIS WEBSITE IS BETTER.